THE WHEELCHAIR FOUNDATION HAS PROVIDED WHEELCHAIRS FOR DZHERELO CENTRE, TO CATER THE NEEDS OF CHILDREN WITH DISABILITIES IN UKRAINE
23 February 2023
Despite everything, we must also look for new opportunities during the war.
Let's talk about our new partner, the Wheelchair Foundation.
A Rehabilitation Equipment Workshop has been operating in Dzherelo for more than 20 years already. The workload on the Workshop has increased significantly since the war broke out, our specialists select and repair a huge amount of equipment  to be used by both refugees and local children and adults with disabilities. In the first days of war we established an Assistance Post at the railway station in Lviv, we distributed the wheelchairs from our stocks to refugees who were evacuated to the city. Simultaneously, we were looking for new partners who could support us further with any rehabilitation equipment. We found information about  the Wheelchair Foundation on the Internet, got in contact with them, told them our story of providing support to children with disabilities in Ukraine and they agreed upon 100  specialized Kanga wheelchairs and 150  regular basic wheelchairs, which would be delivered to Dzherelo to be distributed among children with disabilities. Their staff immediately went into action and placed the order which would arrive five months later after being manufactured, shipped to Poland and then taken by truck into Ukraine. In total, Dzherelo has received 250 brand new wheelchairs from the Wheelchair Foundation!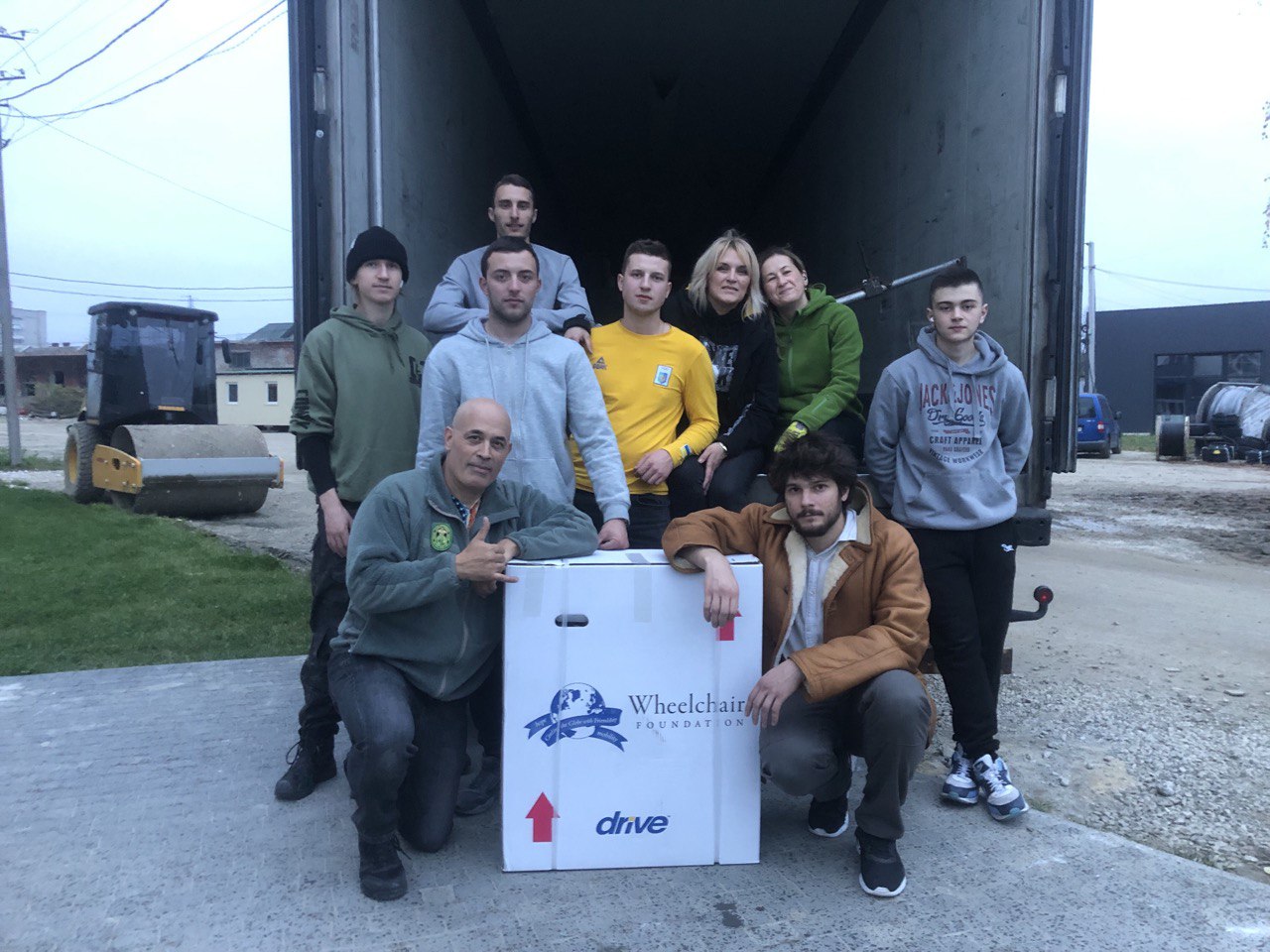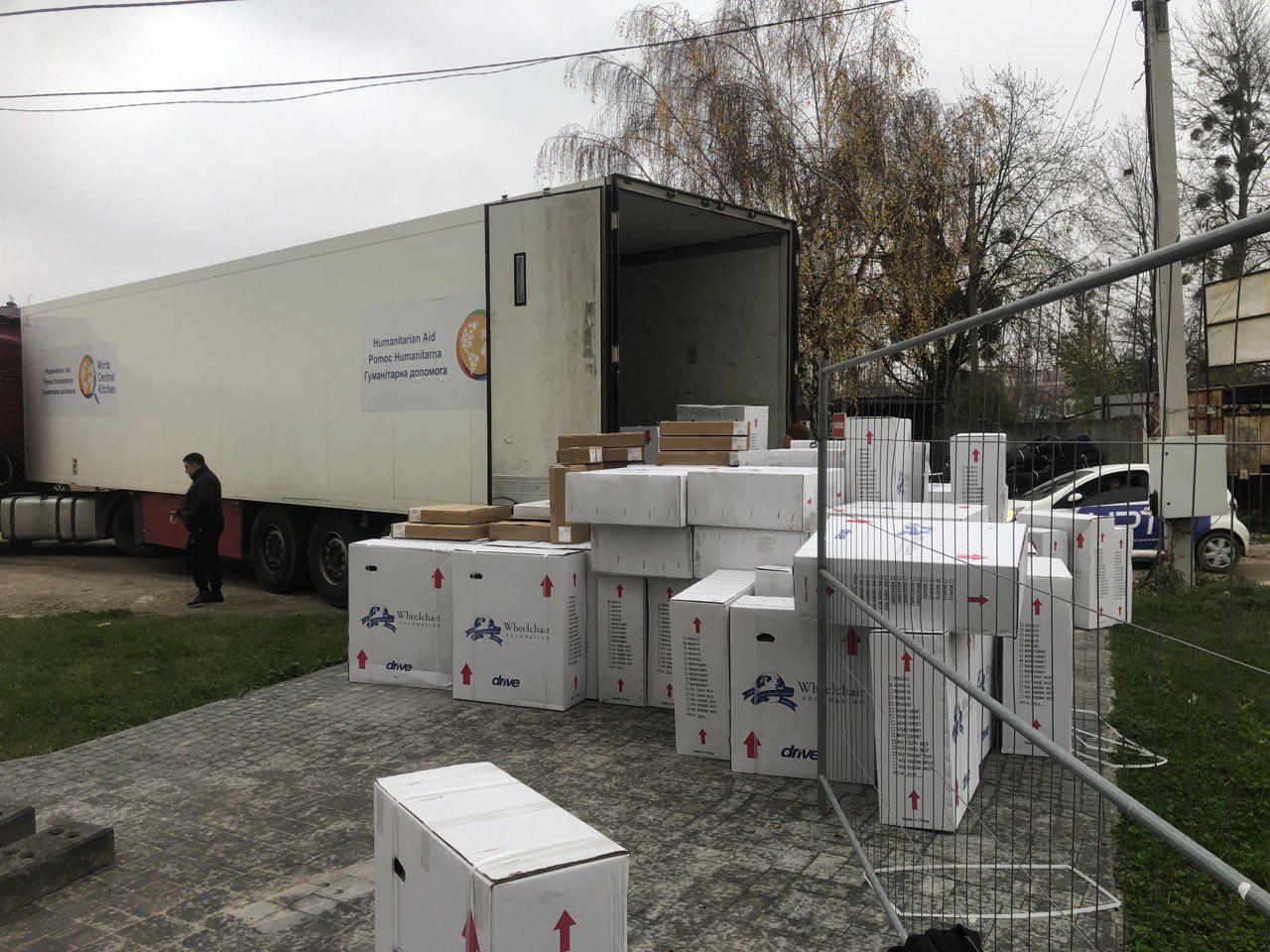 Unloading the wheelchairs at Dzherelo's warehouse
Sashko studies in the 5th grade of a public school in Lviv. The boy uses a wheelchair and when there is an air raid alarm, his classmates or teachers quickly take him to the school shelter.
He has already outgrown his old wheelchair, therefore a new, safe and comfortable piece of equipment was badly needed.Today, taking into account Sashko's individual characteristics, a brand new wheelchair was selected and provided to Sashko. 
The quality of life of children with disabilities very often depends on their mobility and the availability of convenient supporting equipment.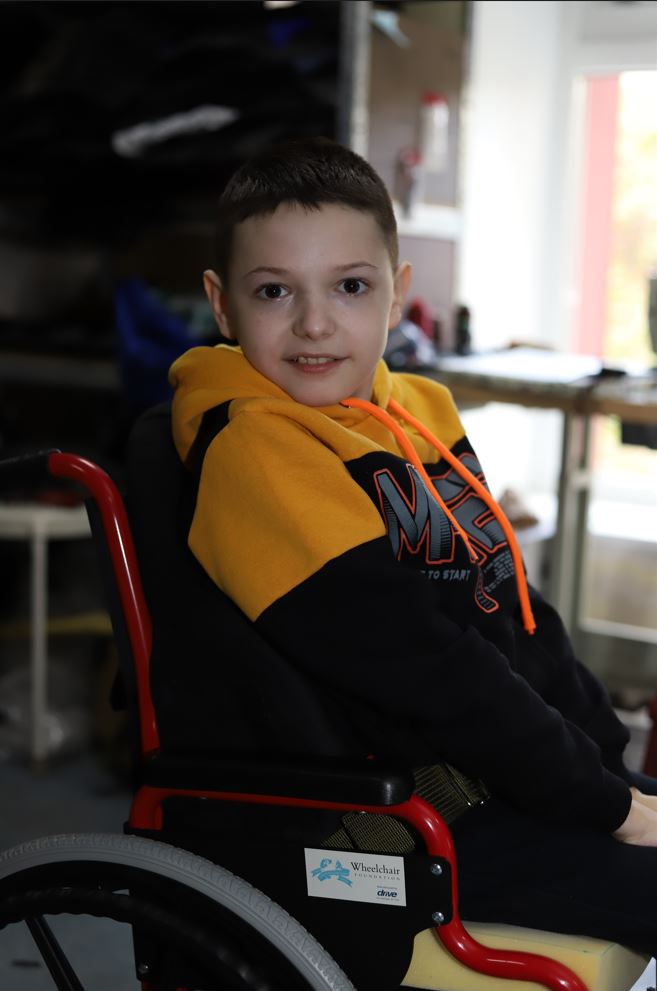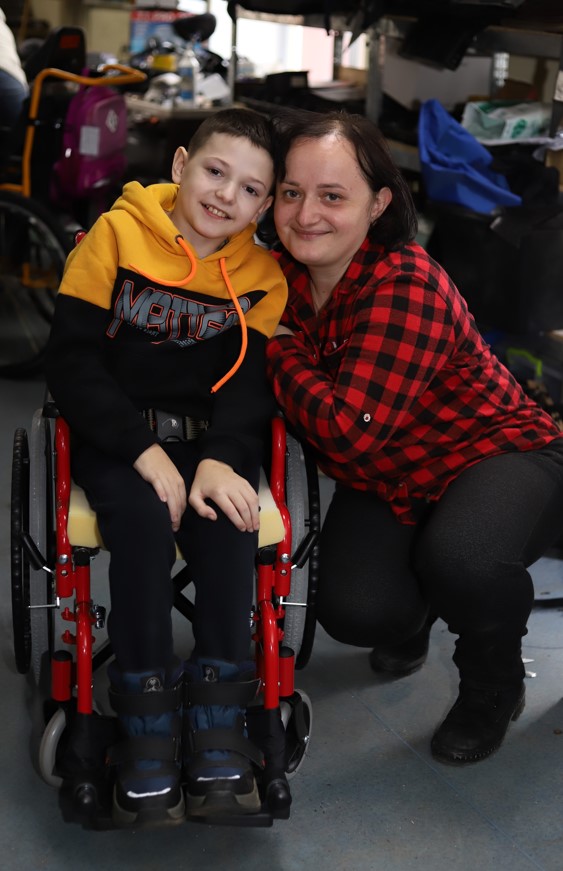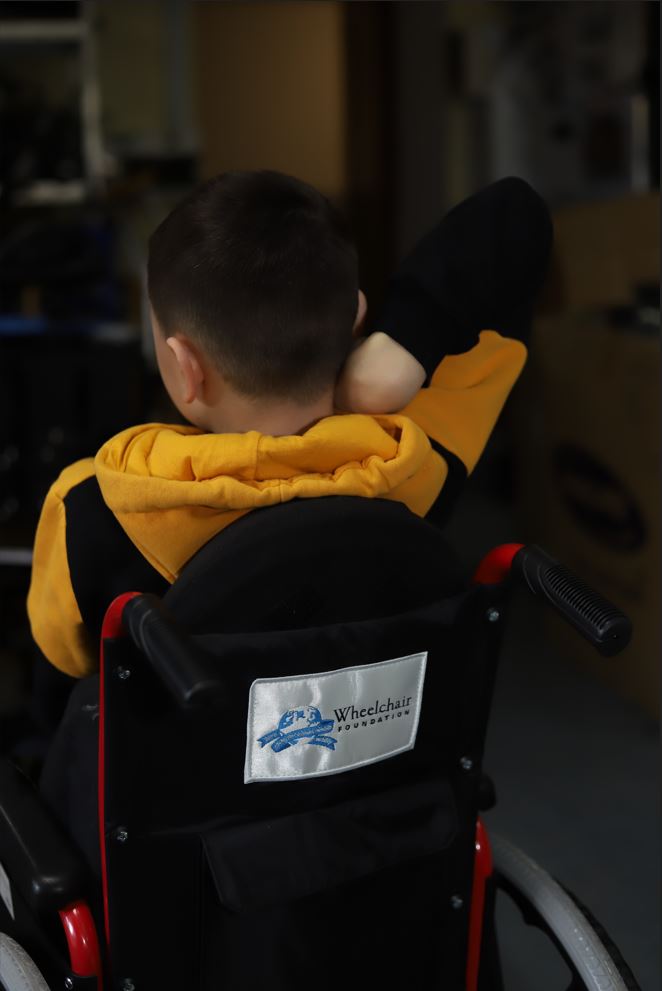 Sashko in his new wheelchair
Thank you to our partners for the opportunity to support children with disabilities together!